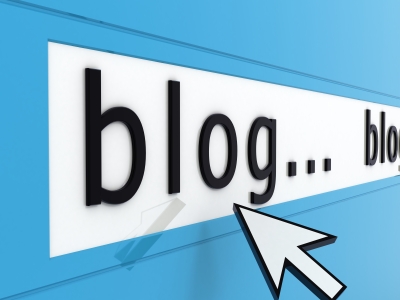 Writing an SEO Content Friendly Blog Post
Quick 3 Tips for Writing better SEO Content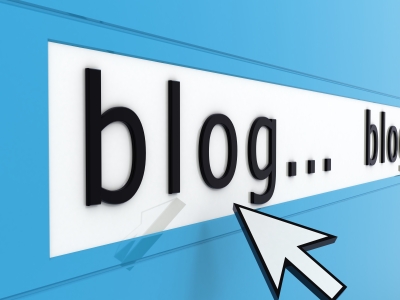 To keep pace with the fierce SEO competition in the digital business world, writers while writing not only needs to write for the human readers but also needs to take digital web crawlers into consideration. Your business just can't take the risk of writing SEO content not being crawled by search engines like Google. So here are a few tips to write SEO content friendly posts that will make your SEO content more compatible to the likings of the Search Engines:
Tip #1 Don't forget to include Search Terms in the Title of your article. This is part of SEO 101. The reason behind this is the fact that Search Engines indexes websites by reading the content and by looking at how closely the text is related to the main keyword. Including these terms in your title ensures that Google is aware of what to expect inside the article.
Tip #2 Effective SEO Interlinking
While writing an article, if you find that it has terms or events or topics already written in a previous article then interlink those posts using these particular keywords. This will give credibility to not just the current post but also the post that you wrote in the past.
Tip #3 Google Insights/Trends
Use Google Insights/Trends to find out the terms that would best fit into your title (headline) and also within the body of the article. This tool can help inspire your creative side when you have to write about a trendy topic.