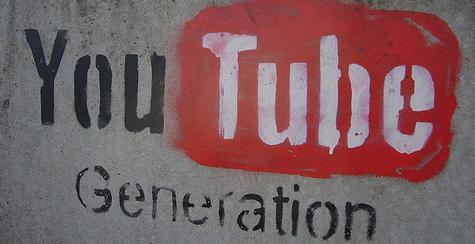 Tips to Market Your Videos With Success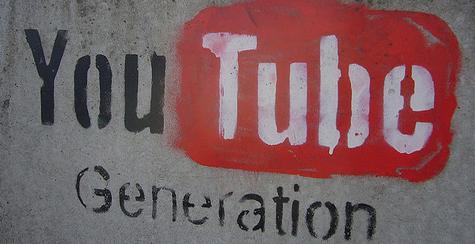 Nowadays, people use the Internet for all kinds of transactions. Because of this, businesses should be aware of how to reach more customers via the Internet using video marketing as an effective strategy to showcase their products and services. You should try using a video uploaded to your site to reach your customers. If you need assistance to get a video together for your own marketing plans, this article will give you some quick tips to help you out with your future video marketing campaign.
A decent camera is all it takes to start! You could either show your audience how your product is manufactured or simply sit in front of a neutral background and demonstrate your products or talk to your audience. YouTube offers great editing features for users. For example, you can annotate your video. As a result, you can publicize a link, give out useful facts or provide viewers with a discount off your product.
You do not need to spend a fortune to create a high quality video. If your video is in focus and balanced, there's no need for professional equipment. You do not need to be overly fancy either. Relax, talk to the camera and edit what you do not need in your video, later. You may not have to do this. You can just use your voice narrating screenshots and give presentations, without ever having to be shown on the video.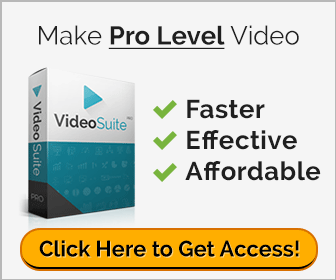 Optimal Video Length. If you're doing a demo for a product, you can do a 20-minute video to showcase its features. If you are only advertising a special, keep your video to no longer than 5 minutes. Make sure your videos remain focused and on topic. It is easy to stray away from your topic if you don't come prepared. Try creating an outline of how the video is going to go, and stick with it if you find yourself getting distracted. By not deviating from your plan, your video will be of much higher quality.
Using a team to produce your videos is a way to ensure success. These people can be members of your family, your friends or fellow members of a club, and they do not have to be people from your workplace. Be sure that proper credit is given to the creative team involved, allowing them their 15 minutes of fame.
Video marketing broadens the audience for your products and builds your customer base. Utilize the tips you've just read in order to succeed in generating a solid video marketing campaign.