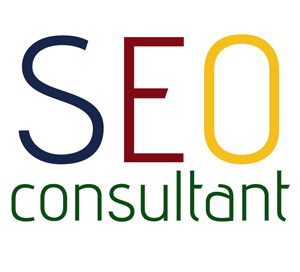 Things to Note Before Hiring an SEO Consultant
With the continuous rise of internet based consumers, it is imperative for almost every business to mark their presence online. Keeping this in mind, majority of the companies and organizations now have their websites to become closer to their clients.  That being, in most cases these websites are managed by a third party.
The companies outsource creation and maintenance of these websites to 3rd party firms. These firms are also known as SEO Consultancy service providers. Companies tend to leave all aspects of web development to these consultancy firms. So, it is of enormous importance that you hire the best SEO consultancy service for your business. Here are a few things you must take note of before hiring a SEO consultancy firm:
#1 Research on the credibility of the SEO consultancy firms knowledge and experience.
#2 Try to know past user experience. The best thing for you is to find someone you know and have tried out a firm's service.
#3 The main thing a SEO consultancy firm does is modify your website to make it more presentable to the targeted audience. So, try to assess their ability to modify a website.