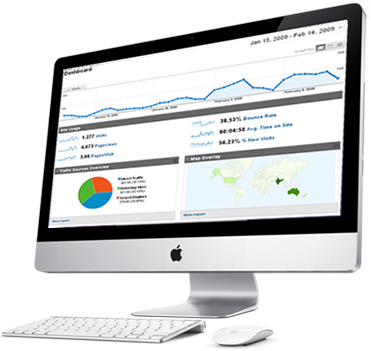 The Ambiguity of SEO Results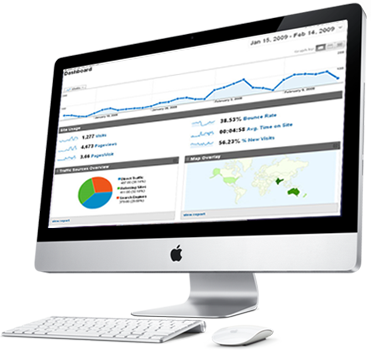 Predicting future results from Search Engine Optimization is one of the toughest jobs for lion's share of the SEO clients. Should you really fall for the promises made by numerous SEO consultant agencies that assures of their services? The answer is it's all to rely on your belief system. If you can't trust a provider then don't hire him.
Why is it so tough to get a guaranteed result?
Basically, the nature of the task done to get search engine results is complicated. There are a lot of factors to take into consideration. Moreover, future predictors of web traffic are also not that strong.
Moreover, even if you get to the first page and first result for a particular keyword, it may not benefit you at all. The keyword for which you come first may not even be searched a lot. It might not be popular with the audience. Therefore, proper research is a must before you go for SEO first page results.
You also need to analyze the competition that you are going to face while trying to get the number one spot in the search results. If the competition is fierce then you might just get beaten some way or the other even if you grab the number one slot. Moreover, with tough competition you may not be able to hold onto the first spot for long. Such is the ambiguous nature of Search Engine results.