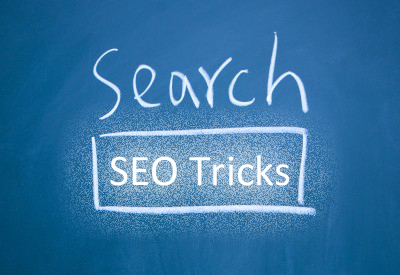 SEO Tricks and Tips for 2013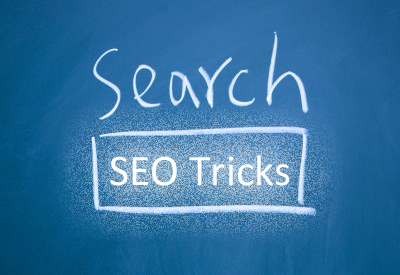 The search engines change their algorithms constantly. SO, the SEO experts need to adept themselves with these changes. There are changes expected in 2013 as well. Here are a few tricks and tips to deal with changes in 2013:
Following the footsteps of updates like Panda, Penguin etc. as a SEO consultant you need to refresh your strategies almost every quarter. Whatever updates come out, one thing is never going to change which is Google will always love natural traffic. So, work out quality content to generate organic traffic. Don't overuse anchor text as Google's algorithm devalues excessive use of anchor text.
The next thing you need is links from sites in the relevant niche. Don't
go for spam links. Only look for high quality links that can expedite the progress of your SEO efforts.
Make the most out of social media marketing. It's the cheapest form of marketing but very much effective in nature. You can also make use of article directories to promote your business.