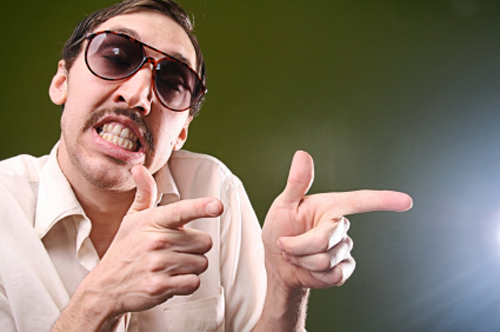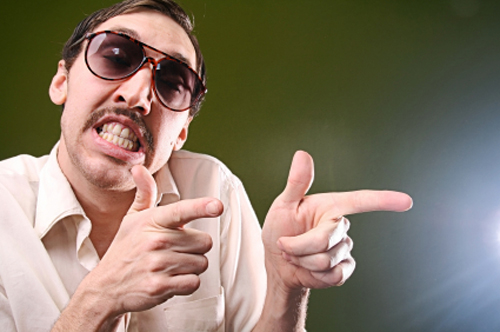 Your business can make tons of profit by virtue of good SEO and at the same time negative SEO can cause more harm to your business than you can imagine. Unfortunately, a lot of the SEO consultancy firms make promises that they eventually fail to keep. Here are few ways to detect SEO scams:
#1 Don't avail offers that seem too good to be true. In most cases, they are not. They are designed to trap people falsifying their offers.
#2 Always remember that in SEO, there are no guaranteed results. The services that offer guaranteed offers may eventually fail to do so. So, look for companies, who are honest about their offers, not any company that is 100% confident of positive results.
#3 Don't be impressed by what these SEO consultancy service providers say rather look deep and investigate what they actually do. Try to get true testimonial from the people who actually used their service. After that, you can make your final decision about choosing a particular firm.