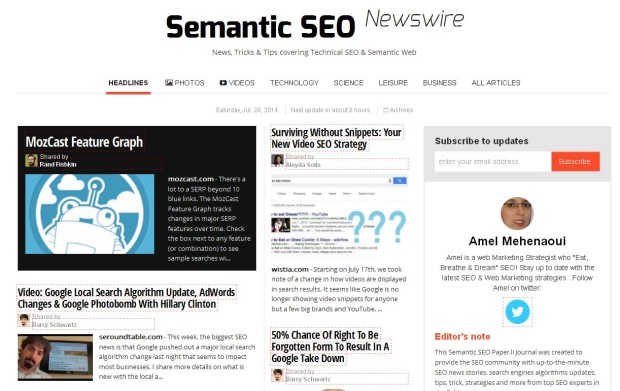 Introducing "Semantic SEO Newswire"
Discover the new published digital newspaper created with Paper.li aggregated online newspaper dedicated to the latest SEO news, tips, advice and more.
Visit the latest issue here: http://bit.ly/seonewswire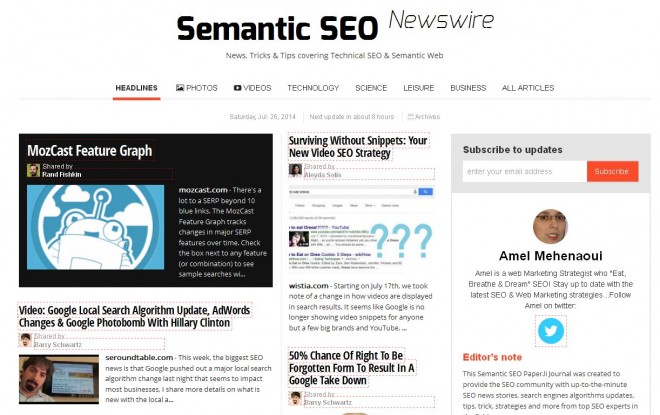 Get daily updates on what's happening in the SEO industry and stay on top of your game! Subscribe to the Semantic SEO Newswire Daily featuring SEO experts like:
+Mark Traphagen
+Barry Schwartz
+Rand Fishkin
+Aleyda Solis
+AJ Kohn
and more.
Note: Get in contact with me if you want to be included.
Any suggestions? I'd love to hear your feedback in the comments!