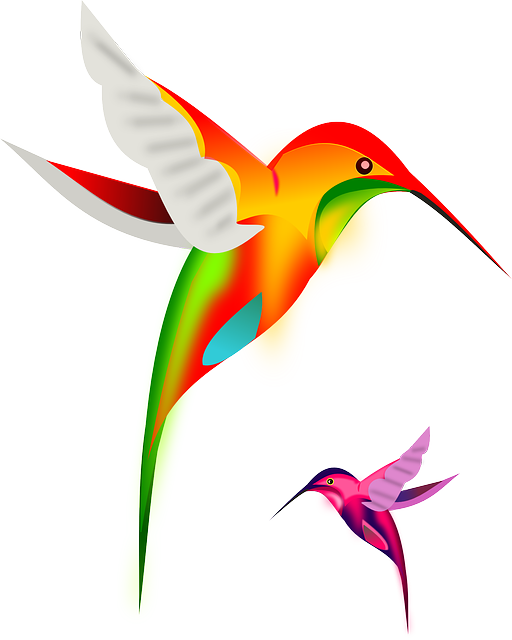 Google Unleashed the "Hummingbird" Algorithm Update
[kc_background_pac_2_highlight_3 size="20″ color="#000000″]Google is shaking the SEO World Again!?![/kc_background_pac_2_highlight_3]
Google has gotten better at providing direct answers to increasingly complex questions posed by web surfers with its new "Hummingbird" algorithm which focuses on parsing searches as complex questions.
Amit Singhal, senior vice president of search at Google, declared "Our algorithm had to go through some fundamental rethinking of how we are going to keep our results relevant,"

As reported by Danny Sullivan of SearchEngineLand, "Hummingbird isn't an upcoming algorithm — it has actually been live for roughly a month now. But it does bring some extra features to the table that allow users to conduct more complex searches with greater ease. The new algorithm not only affects page ranking, but allows the website to know when and how to pull from the Knowledge Graph — Google's own homegrown database of facts."
The originality of this Algorithm is the fact that its capable of understanding concepts and the relationships between them rather than simply words. It will also adapt more easily with the new technologies of voice to speak requests in mobile phones, smart watches and other wearable technology.
In other words: "The main focus, and something that went repeated many a time, was that the new algorithm allows Google to more quickly parse full questions (as opposed to parsing searches word-by-word), and to identify and rank answers to those questions from the content they've indexed." TechCrunch
The "Hummingbird" news was announced at an intimate press event at the Silicon Valley garage where founders Sergei Brin and Larry Page worked on the launch of the search engine, which will celebrate its fifteen years next Friday Sep 27th, 2013.
[kc_heading_two size="20″ color="#494949″]How do you think SEO experts can adapt to benefit from the new Algorithm?[/kc_heading_two]
Here are some inputs from the SEO Community on Google+: