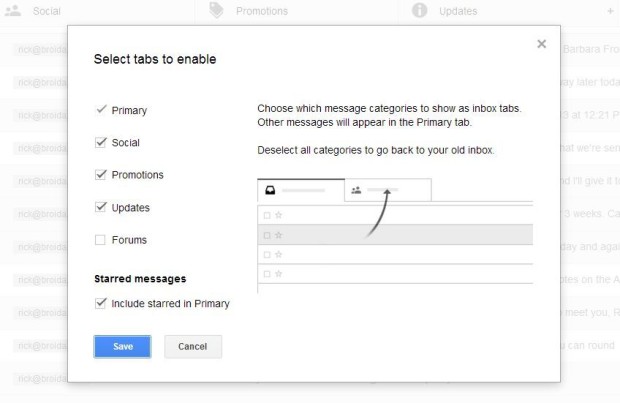 Google…Stop Messing with My Email Inbox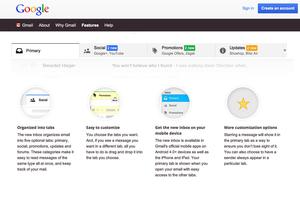 If you've been doing SEO for a while then I'm sure you entertain a love-hate relationship with Google. Just admit it… I know I do!
So here is, what I consider, the latest new [kc_background_pac_3_underline_6 size="35″ color="#000000″ ] Google intrusion [/kc_background_pac_3_underline_6] in our marketing, business and personal life, the Gmail new Inbox.
If you haven't heard about it by now (or seen it), it means that you've been hiding under a rock way longer than what I've been. Gmail decided to roll out a major change to how emails are organized inside our inbox once received.
Basically, Gmail will be sorting emails and putting them in folders for us. So instead of all emails going to the Main inbox, Gmail will sort our email and place them in designated folders for us. Who chose what to name these folders? Google duh!
Why would Gmail be doing this? Honestly…I have no clue! But I know one thing: I hate it when Google think they know me better than myself and go and make confusing changes to my inbox.
See, the new changes that Gmail made to my inbox did actually confuse me. I was missing some emails that ended up in the promotion tab, but they were not promotional, they where important informational emails.
I know one thing for sure: [kc_background_pac_2_highlight_1 size="26″ color="#000000″]I lost the control of my inbox to Google.[/kc_background_pac_2_highlight_1]
Learn more about the new Gmail inbox here and decide for yourself if you like it or not! I know where I stand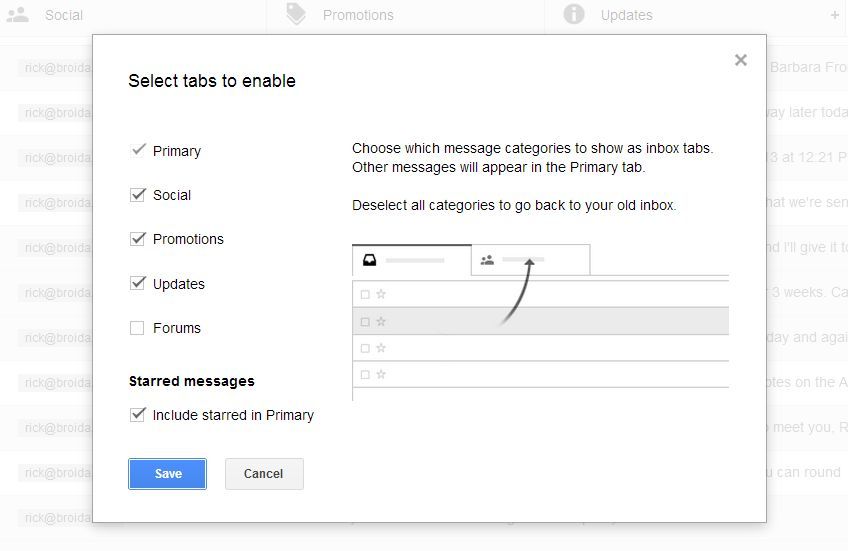 So if you use Gmail, and you want to regain control (at least until Google decides to make this changes permanent) I would very much appreciate it if you would set your filters so you still receive your future emails in your Main inbox. Here is how:
[kc_heading_two size="25″ color="#494949″]Turn the filter option off completely[/kc_heading_two]
1. Go to "Settings" [the icon on the top right corner of your screen above your inbox] and select "settings."
2. Click on the "Inbox" tab and "Unselect" all categories but "Primary" and then click "Save Changes.")
3. DONE! you just regained control
[kc_font_pac_2_font_13 size="25″ color="#000000″] Amel.M[/kc_font_pac_2_font_13]
If you share my frustration and you have a hate-love relationship with Google right now… then send me your feedback! What do you think of the new Gmail inbox? Leave your comment below.