Download – Pinterest Marketing Quick Guide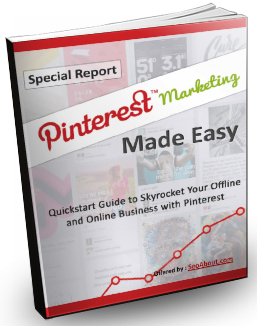 Download Area
Thanks for confirming your email. You can download your special FREE Quick Pinterest Guide below:
PINTEREST MARKETING GUIDE (right click and choose "save target as" or "save link as").
You may need to download a free extracting tool like 7 zip to extract the file.

If you have any questions or need help, you can contact us here: support @ seoabout.com (no space).
In the meantime, you might be interested in…
OUR RECOMMANDATION: